Discovery: Acoustics, Communication and Cognition
Many marine mammal species are highly social and understanding how they communicate and behave in social groups is key to understanding more about the factors that affect individuals, drive life history strategies and shape their ability to adapt to environmental change.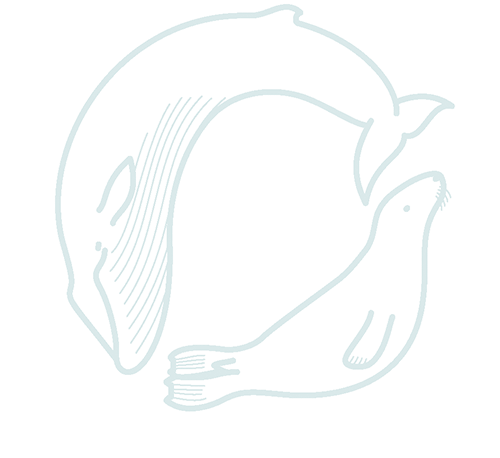 Acoustics and Communication
Many social marine mammal species rely on acoustics to communicate as sound travels with ease in water. We study a wide range of aspects of vocal and non-vocal communication in marine mammals from the social function of sound to the complexities of the echolocation clicks and whistles used by dolphins and whales to locate and capture their prey.
Cognition
Marine mammals also have surprisingly complex cognitive skills. Some of these have been seen as specific adaptations to the marine environment. For example, vocal learning may help to develop individual recognition systems that are resistant to high background noise or allows learning complex songs to attract females. However, many cognitive skills of marine mammals seem to have evolved to manage social relationships and often rival or exceed those found in non-human primates.